Stir Krazy Kids Cake Tin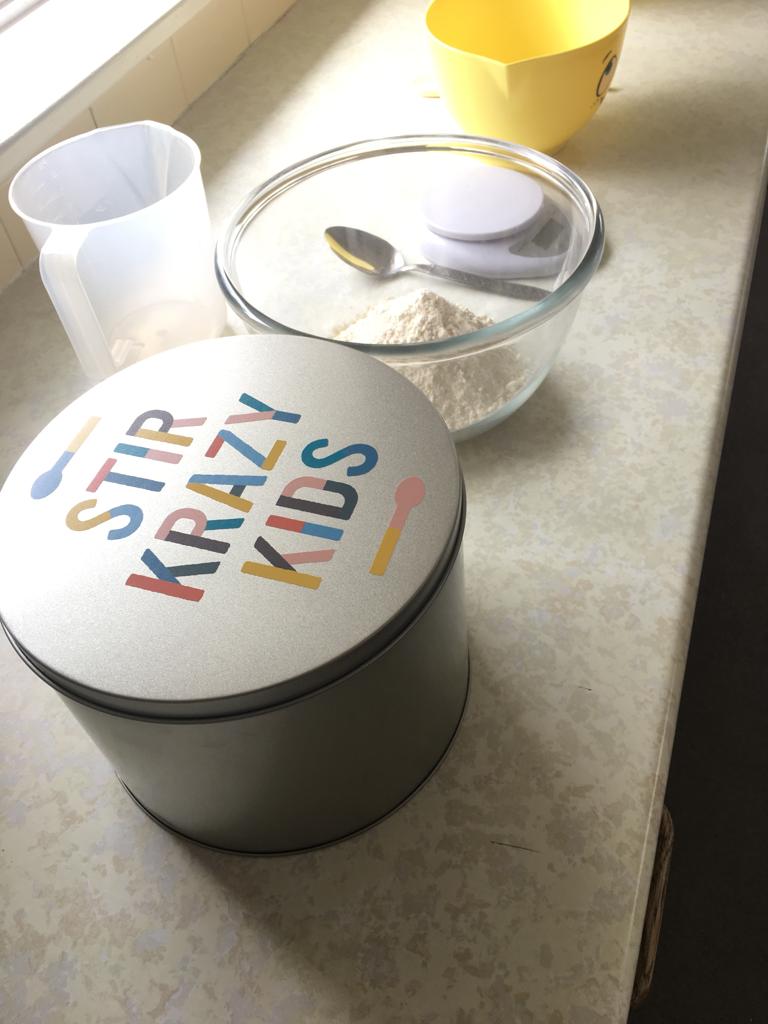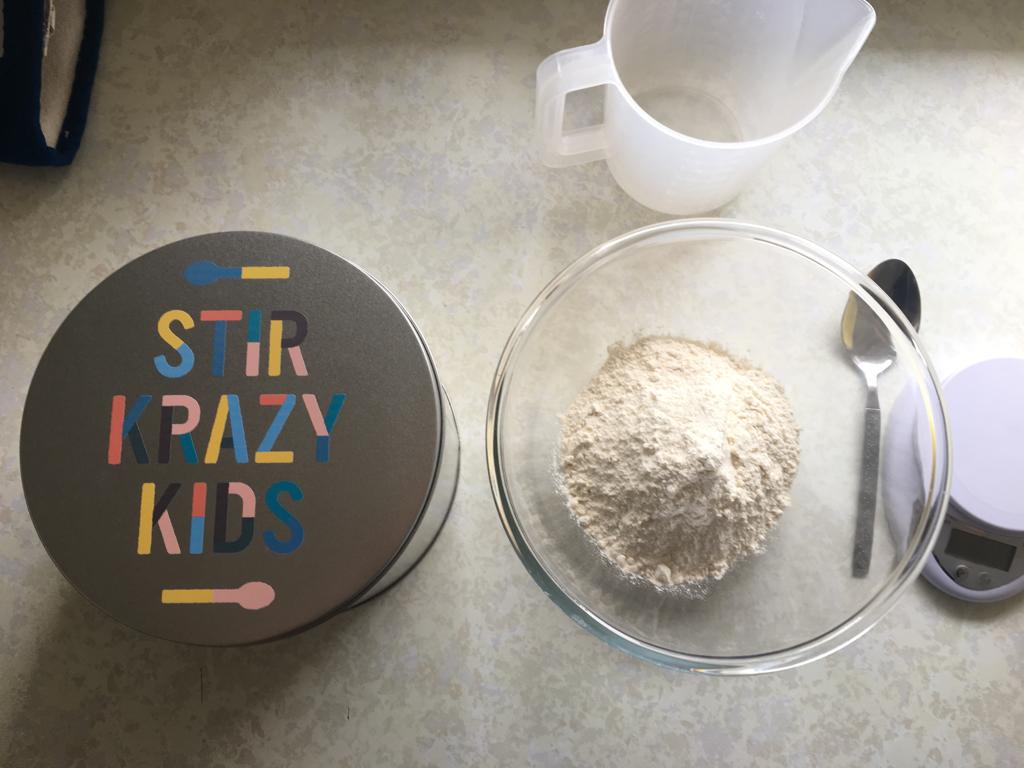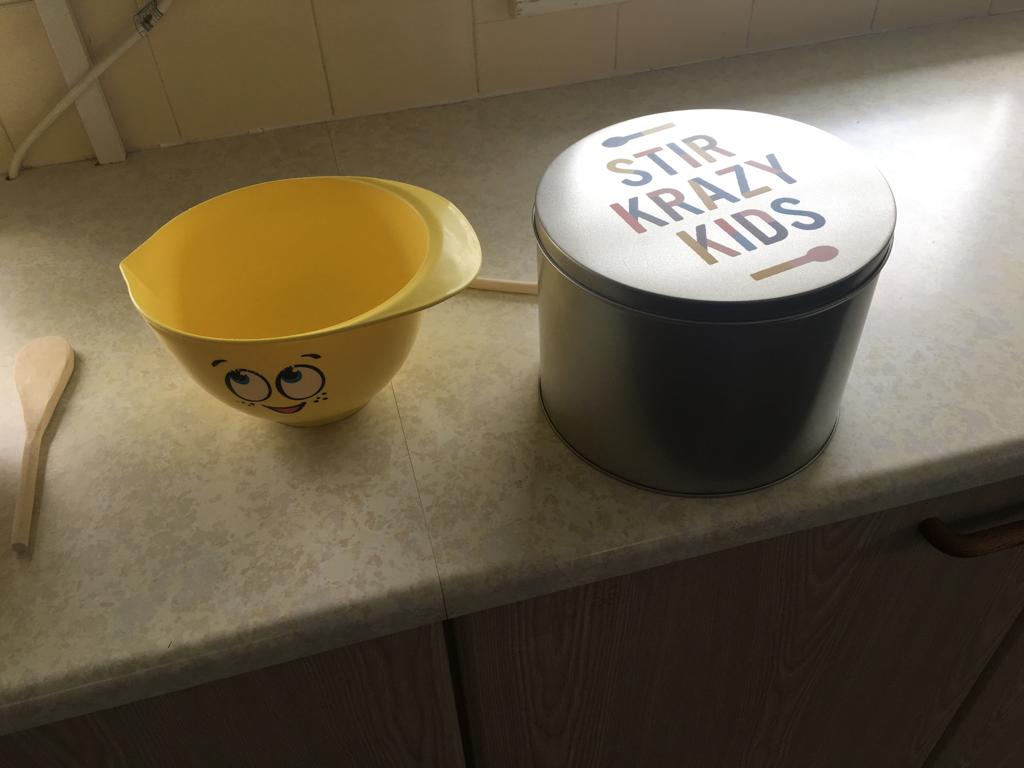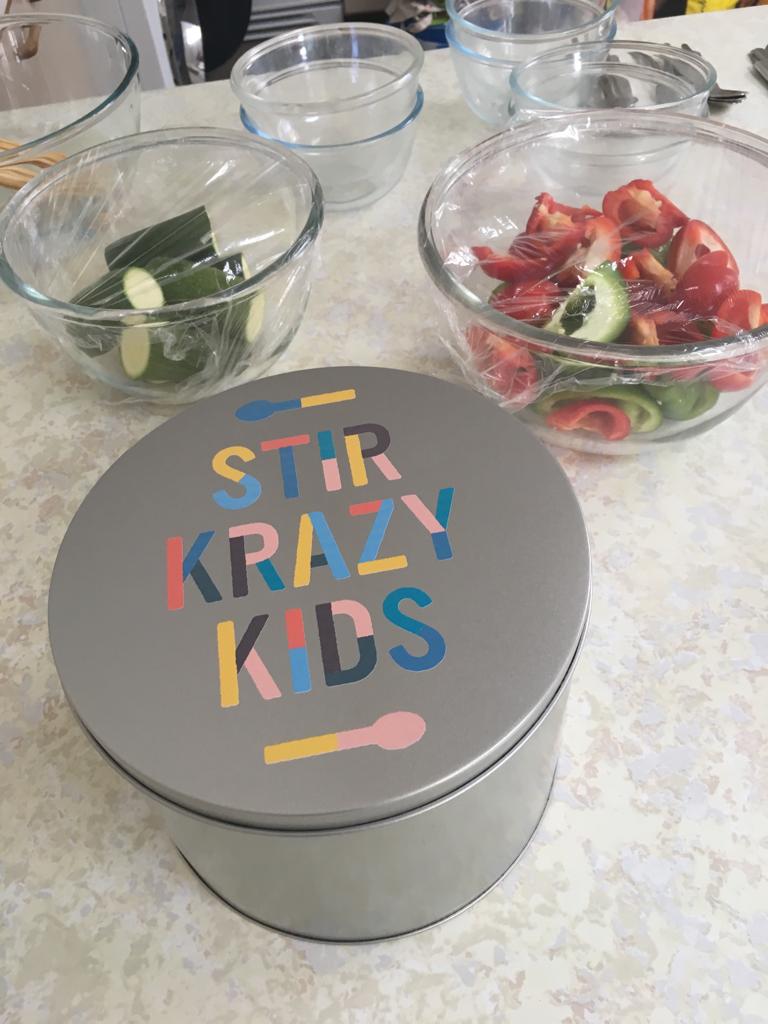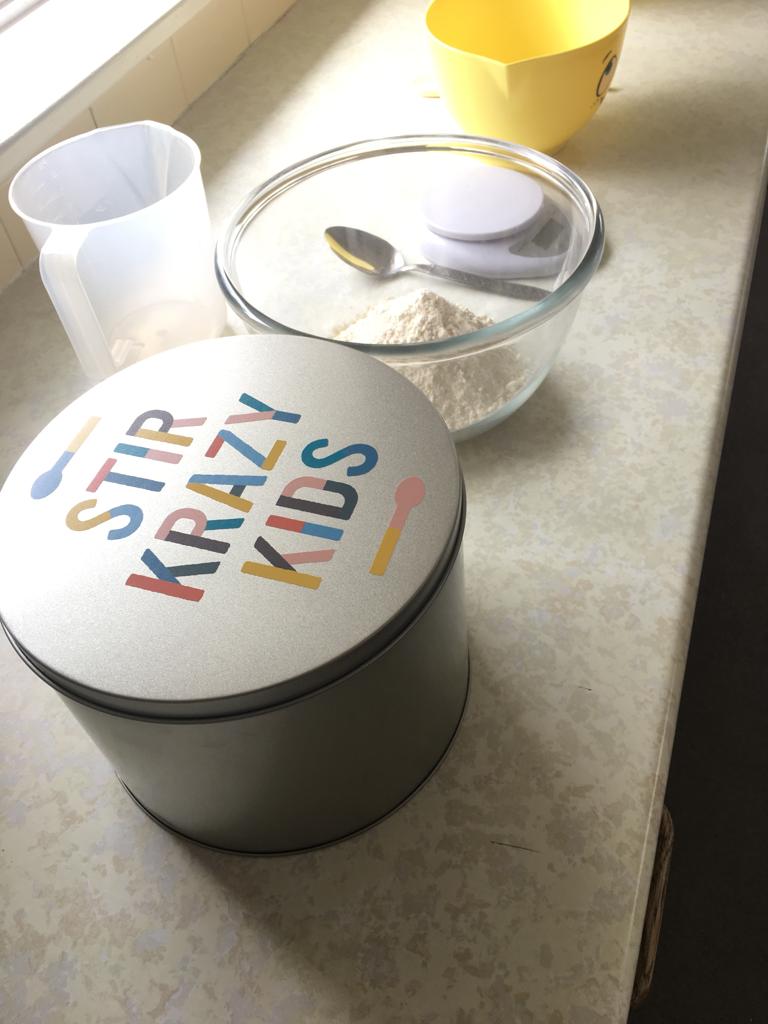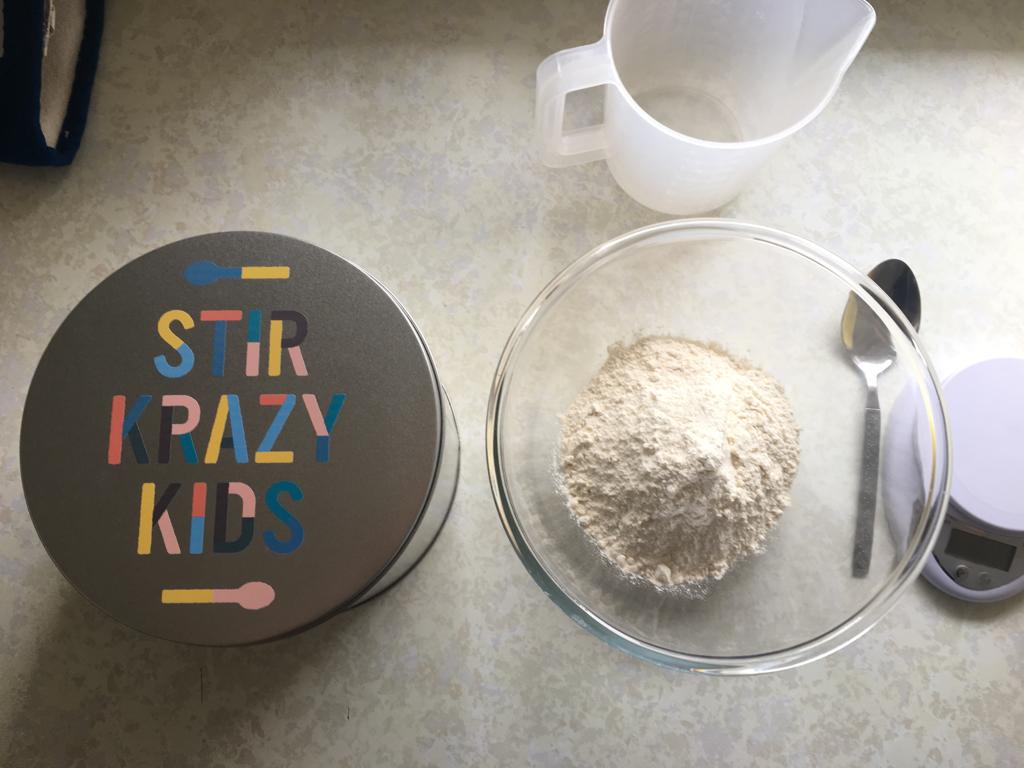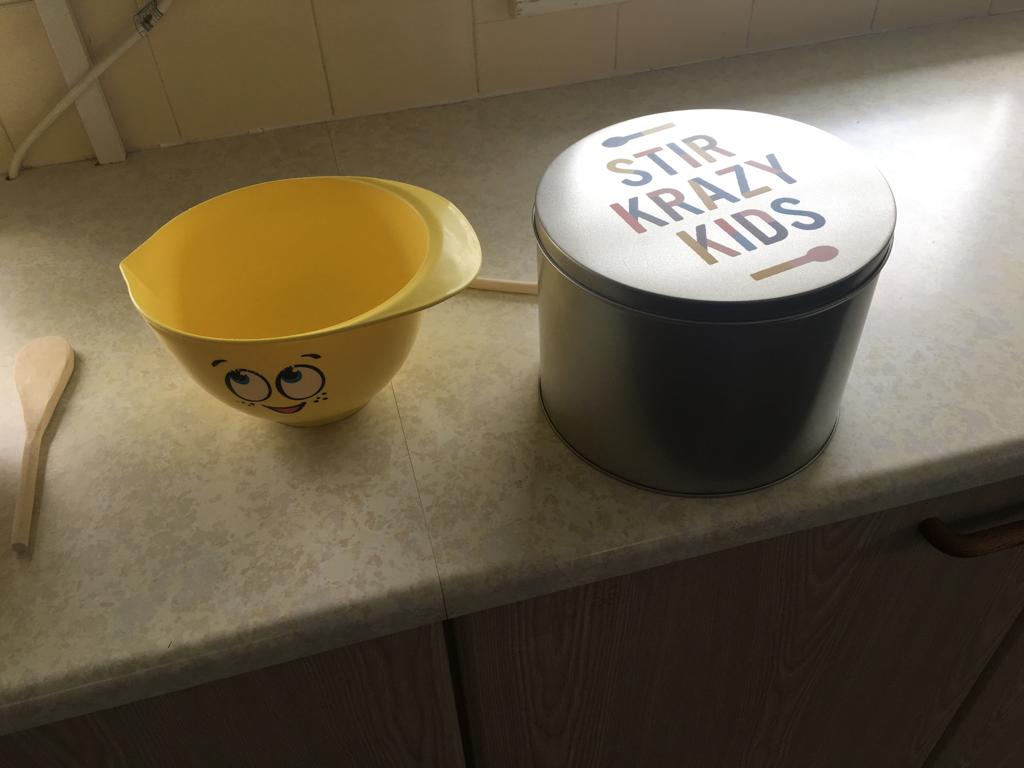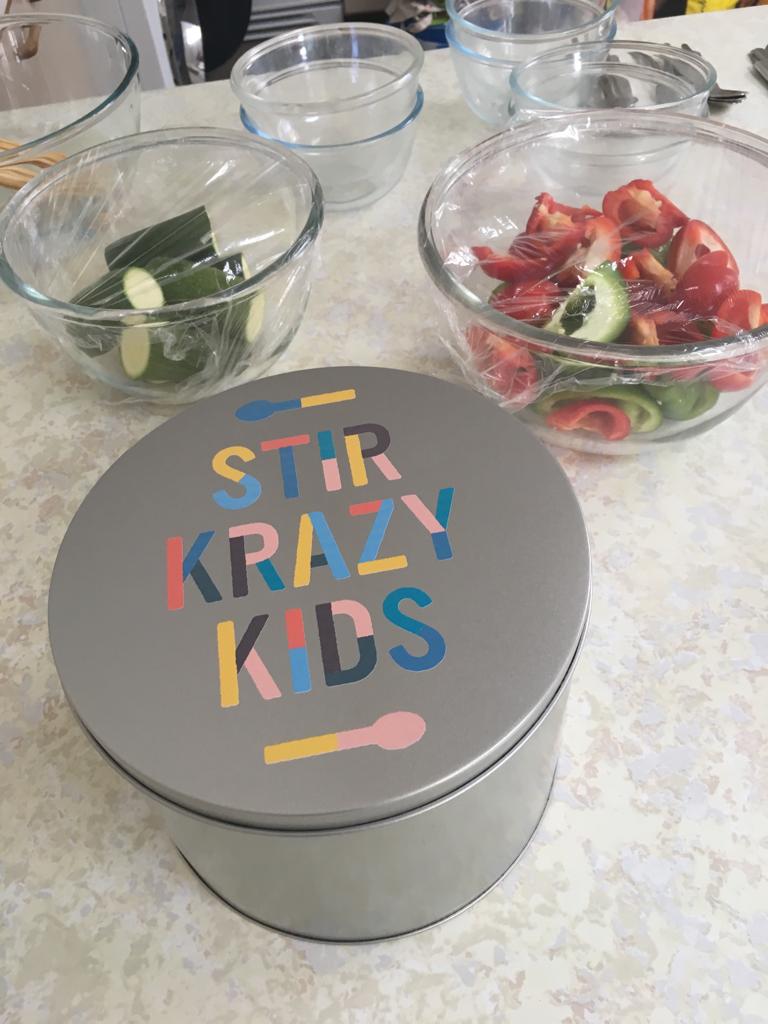 Stir Krazy Kids Cake Tin
Our super duper brand new food tins are finally here!
The perfect way for your children to bring their bakes home from our workshops or to recreate the Stir Krazy experience at home!
Our tins cost £18 and can be collected from our workshops for free.
They can also be collected from our offices at:
Parkhill Studio
Walton Road
Wetherby
LS22 5DZ
Alternatively, we offer second class post with secure Packaging.
The tin measures 204mm x 150mm